Royal Scottish Country Dance Society
Milton Keynes Branch
Due to the Corona Virus outbreak, all classes are cancelled until the end of Septemberwhen the situation will be reviewed.
22nd August's Dance and Picnic will not take place but the Walk starting at 11.30am will go ahead in a socially distanced manner.
November Essentials 3 will not now take place on 30th November either.
For updates please check the website, or email me.
Take care of yourselves

Classes are held at Bradwell Village from September until the end of June - for information see Classes
Information on Social Events and Dances can be found in Events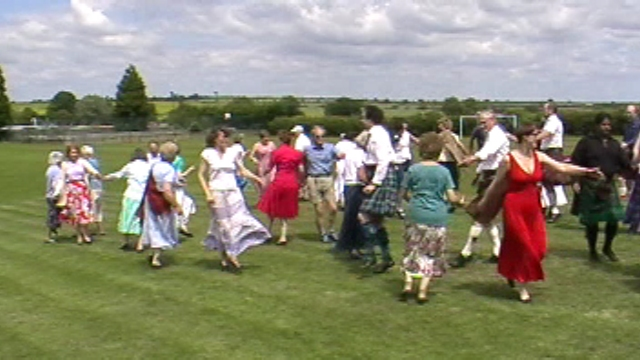 Annual Membership of the Milton Keynes RSCDS is just £21 per year, £3 of which is retained by the branch. Members get a £3 discount from the cost of their branch Annual Ball ticket.
Classes are £4 per session (£3 for members).
Weekly classes, with an RSCDS qualified teacher, welcome all abilities of dancer, as well as those wanting to start learning. You don't need your own partner or special clothes. Just wear comfortable clothes, soft shoes and a smile!
A link to copies of our occasional newsletter, Tarry Awhile, is in Newsletters
For in depth information on Scottish dancing and worldwide news, the Royal Scottish Country Dance Society website can be accessed at RSCDS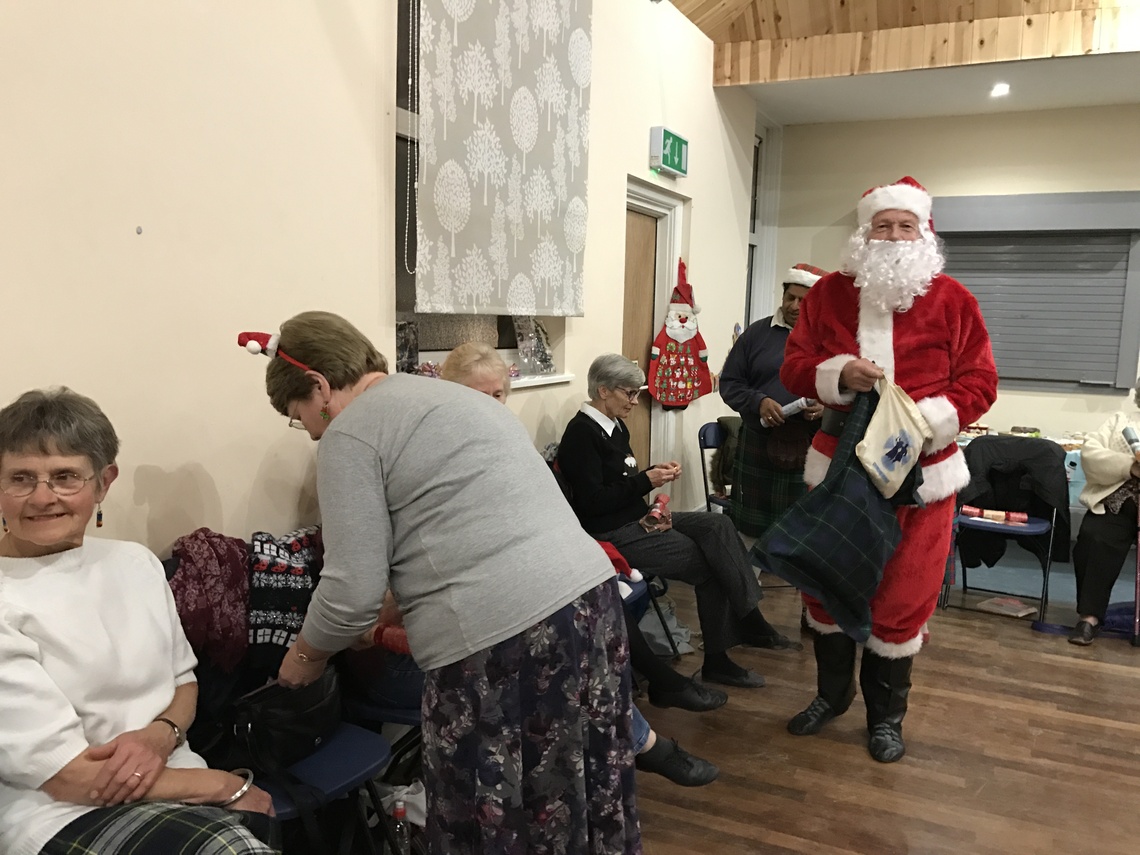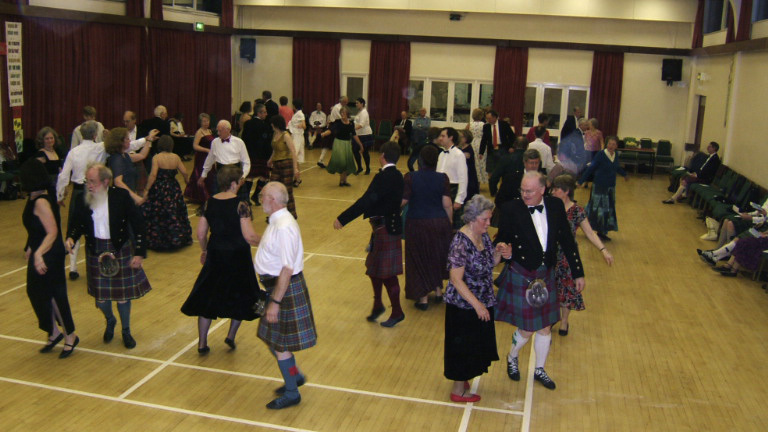 Here at Milton Keynes Royal Scottish Country Dance Society we take your privacy seriously.
We do not record or retain personal details of our members on our website.
We only contact club dancers to inform them of our own club news and events,
and to pass on details of other local dance events which may be of interest.
Click Here to take a peek at our Halloween Fling
For more information contact the Secretary or call at 07877 153 259
Milton Keynes branch of the RSCDS was formed in 1978.
Contact Information
Bradwell Memorial Hall
Vicarage Road
Bradwell Village
Milton Keynes
MK13 9AG