Royal Scottish Country Dance Society
Milton Keynes Branch
Classes are held at Bradwell Village from September until the end of June - for information see Classes
A new 8 session beginners course started on Monday 18th September, 18.45-19.45. There will be a celebratory St Andrews Night of dancing with live music on Monday November 27th.
Information on Social Events and Dances can be found in Events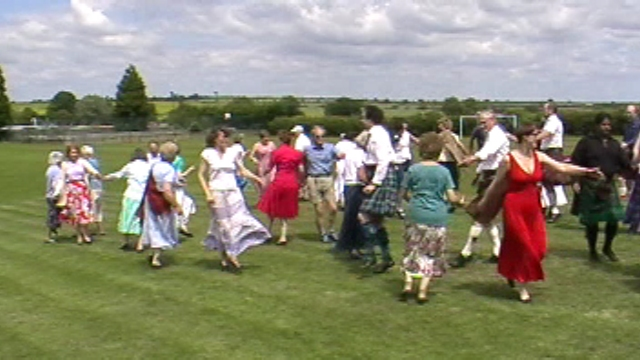 Annual Membership of the Milton Keynes Branch of the RSCDS is just £29 per year, £3 of which is retained by the branch.
Classes are £4 per session (or just £3 for members).
Weekly classes, with an RSCDS qualified teacher, welcome all abilities of dancer, as well as those wanting to start learning. You don't need your own partner or special clothes. Just wear comfortable clothes, soft shoes and a smile!
For in depth information on Scottish dancing and worldwide news, the Royal Scottish Country Dance Society website can be accessed at RSCDS
If you think you may have been in contact with someone with Covid or Flu,
or you have symptoms or feel at all unwell, please don't attend classes.
Hand sanitiser is provided at the Hall.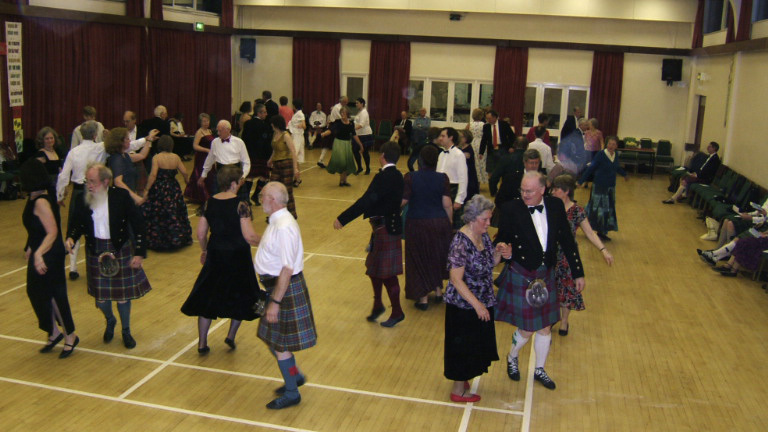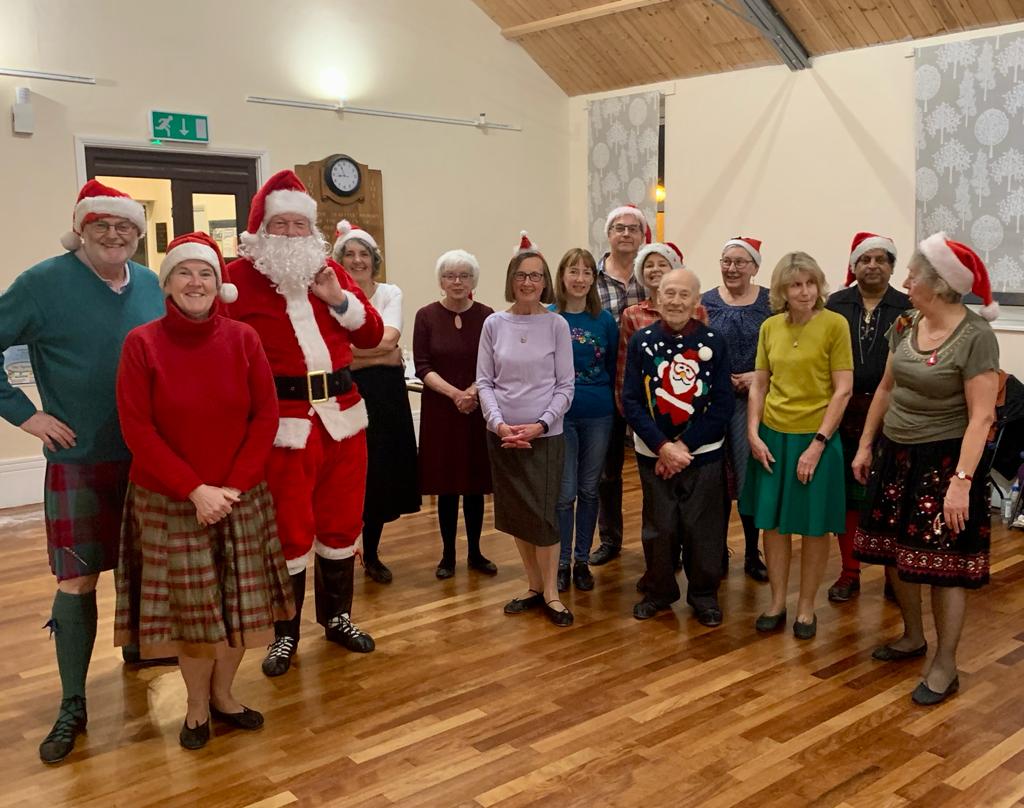 Here at Milton Keynes Royal Scottish Country Dance Society we take your privacy seriously.
We do not record or retain personal details of our members on our website.
We only contact club dancers to inform them of our own club news and events,
and to pass on details of other local dance events which may be of interest.
Click Here to take a peek at our Halloween Fling
For more information contact the Secretary or call at 07877 153 259
Milton Keynes branch of the RSCDS was formed in 1978.